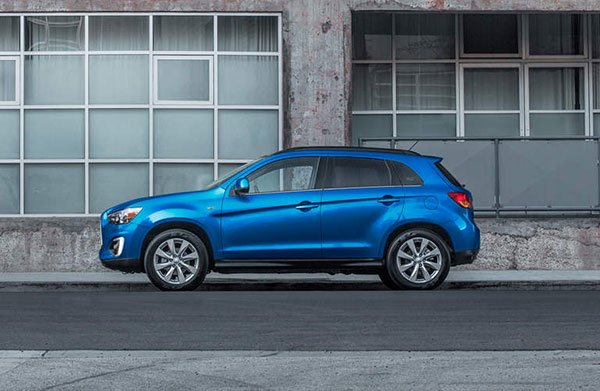 WELCOME TO OUR MITSUBISHI DEALERSHIP IN SALT LAKE CITY, UT
The new lineup of Mitsubishi vehicles is quite exciting, and we are happy to provide them right here in Salt Lake City. The Outlander is an impressive SUV that can handle the rough Utah country and it can get you and your family wherever you need to go. The perfect errand runner and the perfect outdoor machine. When it comes to the Lancer, we have an all-around performer in a sedan. It has conquered the rough terrain of the rally circuit and yet it is still a safe and reliable family machine. The Mirage is a compact that defies all expectations providing superior fuel mileage and a surprisingly roomy interior. Try these vehicles at Salt Lake Mitsubishi. Our staff will help guide you to the perfect Mitsubishi vehicle, and they will never pressure or force you into anything.
For most, a used car may seem like a scary proposition. There are a lot of used car dealers out there trying to scam you into a vehicle that you either don't need or that will fall apart the second you drive it off their lot. That is not the way you should be treated, and it is not the way that we do business. We pride ourselves on our used inventory, and we are happy to supply you with the car that you want and need. We will work with any credit situation to get you into the car that you deserve. Bad credit, troubled credit, no credit, it doesn't matter. We can get you approved for the car that will make your life easier.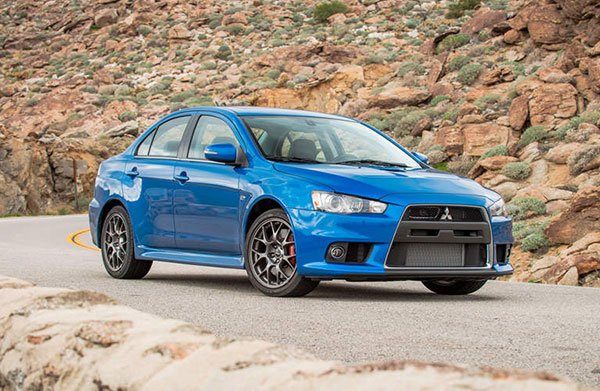 WE'RE HERE FOR WHATEVER YOU NEED
Your Mitsubishi is going to need service and maintenance throughout its lifetime. This is just a fact of automotive life, and lucky for you, we will be here to make everything simple and easy. We have a great team here that knows how to provide your Mitsubishi with the service and maintenance that your Mitsubishi deserves. When we work on your vehicle, we get things done right, that's because we follow manufacturer's procedures. We can handle the oil change that you need, and we can take care of any other problems that you may have brewing under the hood. Let us take a look when something doesn't feel right or when an ominous dash light pops on. We will check everything out and get you back out on the road as soon as possible.
Getting the right parts for your car is just as important as getting the right service. You need to make sure that the parts that go into your Mitsubishi are the high-quality parts that your Mitsubishi needs, and with Salt Lake Mitsubishi on your side, you will never have to worry about that. We will make sure that you get the right Mitsubishi parts here, and we will always supply you with the genuine OEM parts that your Mitsubishi desires. We have a huge inventory of the parts you need, and what we don't have we can order. Not only can we supply you with the parts, but we can also install them too. That way you have nothing to worry about. Our service team and parts staff will always have the best interests of you and your vehicle in mind.